Baiyoke Sky Hotel Bangkok - a great place to stay to see Bangkok from above
Located on the road Rajprarop, Rajthevee District, Bangkok hotels Baiyoke Sky Baiyoke Tower II is located in one of the tallest building in Thailand.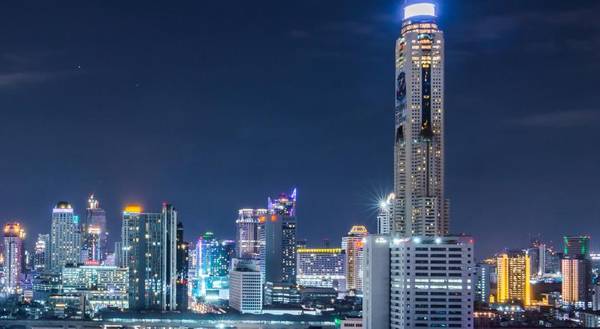 Baiyoke Sky Hotel was built in 1998, after the completion of this place immediately became one of great places for tourists to Thailand.
Baiyoke Sky has 658 rooms of standard class 4 stars, based on the height of the floors, the hotel is divided into three areas including the rooms and suites bring to the scene with a panoramic view of the city.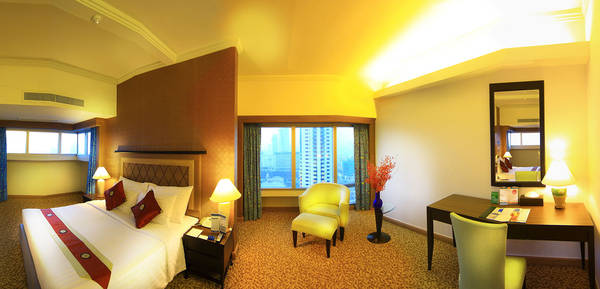 Each of the hotel's rooms are equipped with modern amenities, luxury international standard to give guests comfort, convenience during their stay at the hotel.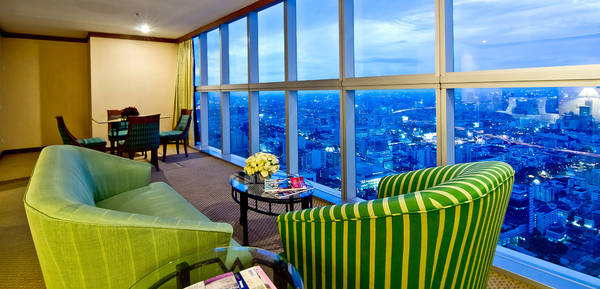 Besides, the hotel also offers services such as smoking rooms, guests shuttle service, catering, room, meeting facilities, salon, tours ... The restaurant is located in the hotel site where visitors can enjoy the traditional dishes of Thai or Western dishes from professional chefs. In addition, the hotel is also home to the highest outdoor golf courses in Thailand.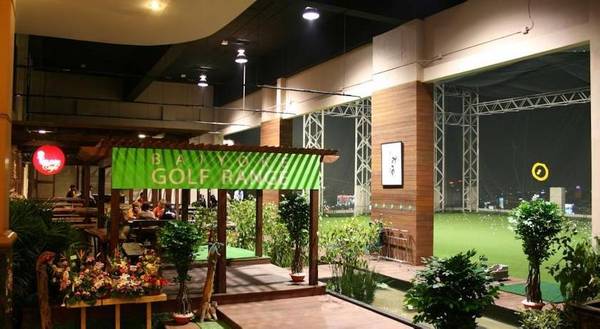 Baiyoke Sky Hotel is a complex with a lot of stuff here for you to meet your needs from shopping, dining, lodging, entertainment ...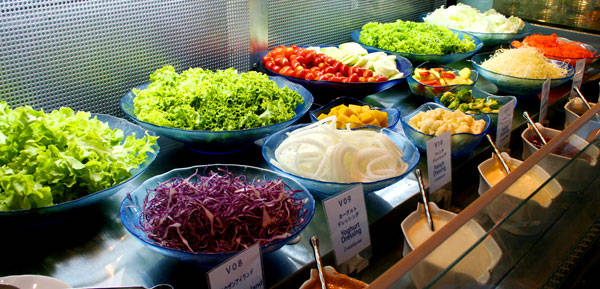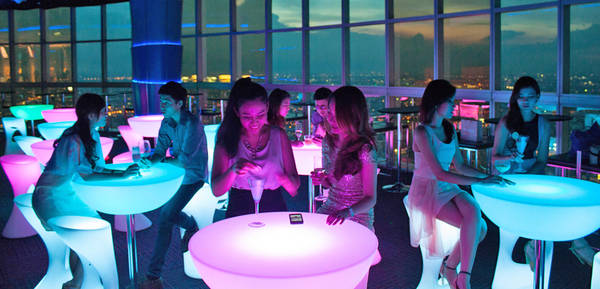 Floor 75, 76, 77 is a buffet with lots of stories they are countless dishes and here also the panoramic you away to observe Bangkok nightlife scene is fantastic.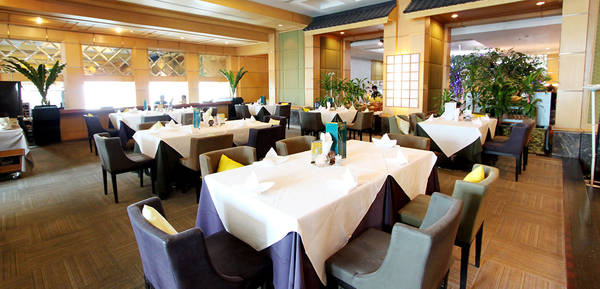 Floor 84 is rotated dining floor, but rather suffer than 75.76 floor you just sitting here eating the tower has rotated to the landscape you can see 360 ​​degrees. Scenery here is completely different you will never forget the feeling of standing on a skyscraper roof overlooking the city is exciting.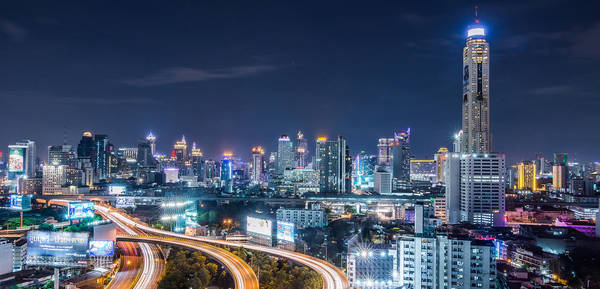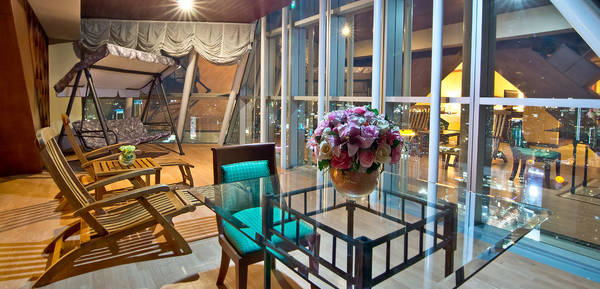 In addition, the hotel's location is quite convenient for travelers because it is surrounded by bustling markets and tourist attractions, entertainment like Pratunam Market, Central World Plaza, Gaysorn Plaza and Peninsula.
Currently hotels attract thousands of visitors come here every day to visit the shop and especially buffet combines scenery.